How to refresh your curriculum using Oak units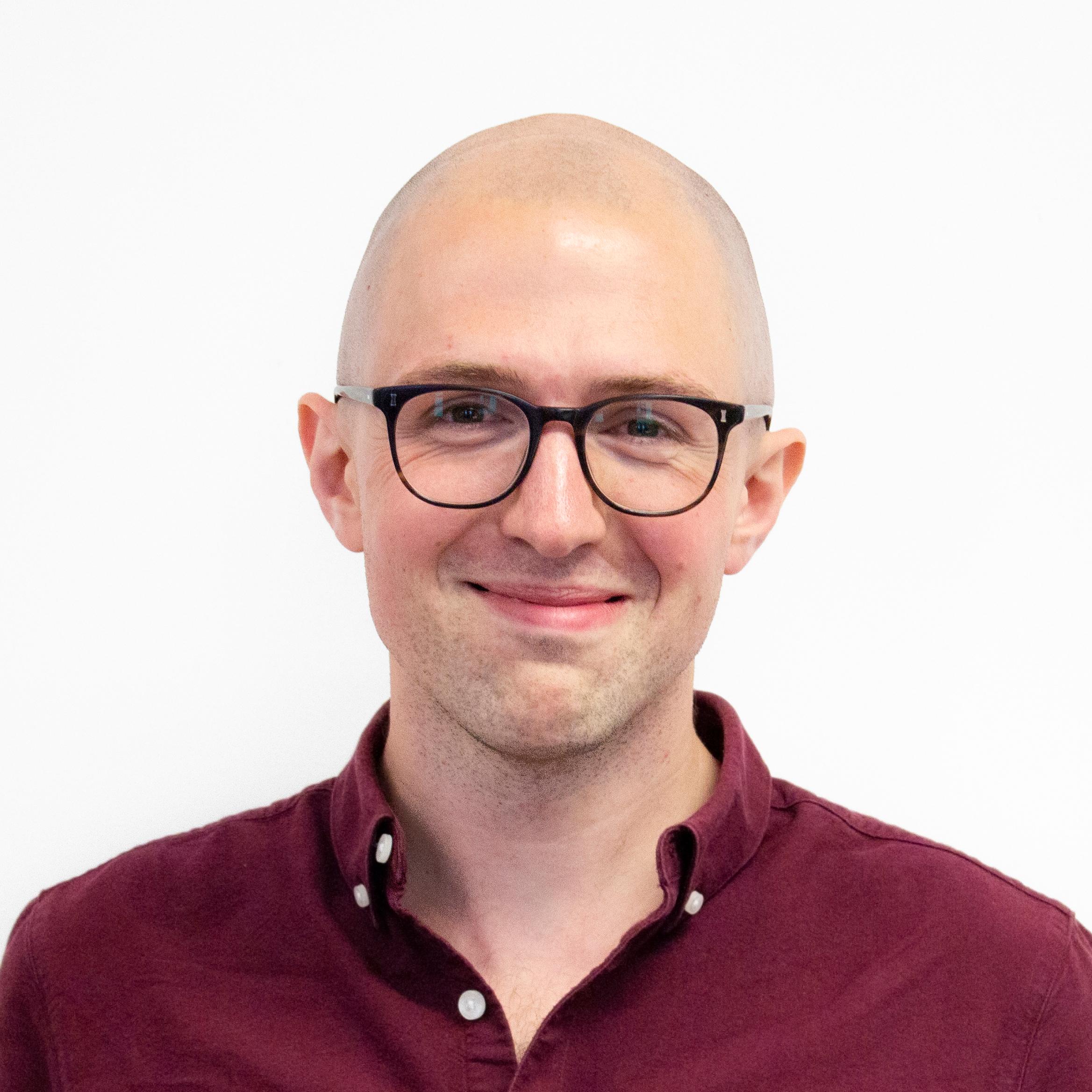 Chris Fountain
Curriculum Manager
Are you looking to make changes to your curriculum? You can easily update whole units or part of a unit using our resources; there's no need to reinvent the wheel.
Access thousands of adaptable resources to support your lesson delivery. They're carefully sequenced to help you to build a clear plan of learning and free you up to spend your time tailoring the content to your pupils. To get you started, follow these four steps.
Four steps to follow to refresh your curriculum
Identify areas that need refreshing
Look through your existing curriculum. What's not working? Are there units that are no longer relevant? Are there any topics you could integrate to add more diversity or breadth?

Find Oak units that match your needs
Use our lesson search function or browse through curriculum maps to find a topic. Read through the core content listed for each lesson to help you decide which units are most relevant.

Connect Oak units into your curriculum
Consider where else in the curriculum you teach related content. Which units are most similar to the unit you're integrating? What will pupils learn about the topic before and after they study this unit? Are definitions, explanations and teaching methods consistent?

Adapt the unit to meet the needs of your pupils and school
What else will your pupils need to learn in this unit to ensure they progress within your curriculum? Add scaffolding, stretch tasks or additional lessons where they're needed to support your wider school-curriculum aims.
Download our free quick guide
To help you make the most of your next planning session, download our free quick guide. It includes helpful prompt questions for each of the steps to guide your thinking.

Save the document to your Google Drive by clicking on File > Make a copy. Or download a copy by clicking on File > Download.
Looking for more support around curriculum design? Take a look at our guidance on designing a unit of study and on designing a subject curriculum.