About us
Board
We're here to support great teaching. We're an independent public body. We work in partnership to improve pupil outcomes and close the disadvantage gap by supporting teachers to teach, and enabling pupils to access a high-quality curriculum.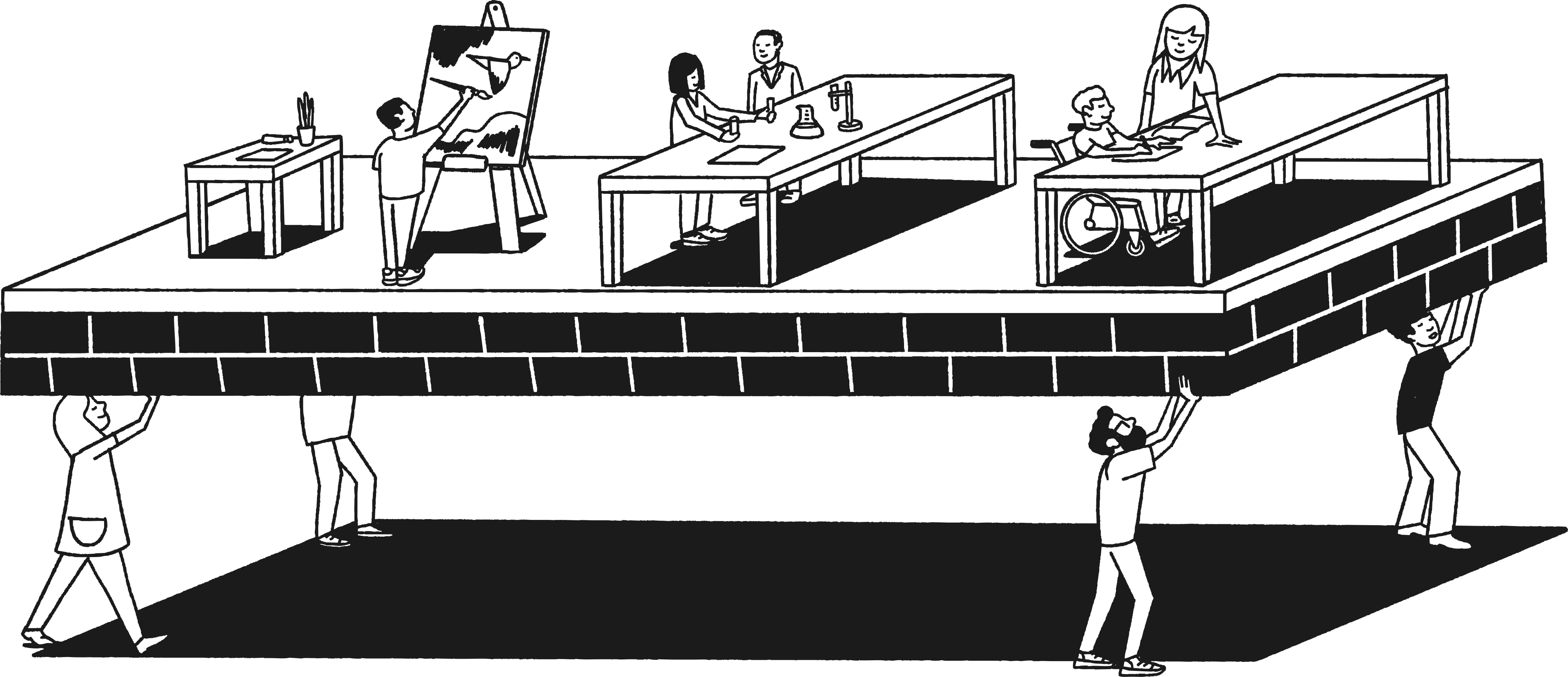 Our interim board oversees all of Oak's work. They provide strategic direction, enable us to deliver on our plans, scrutinise our work and safeguard our independence. The interim board will be in place whilst a permanent board is chosen through a public appointments process.
Our interim board
Documents
Governance
Oak National Academy is a limited company incorporated under the Companies Act 2006 in September 2022 and whose sole shareholder is the Secretary of State for Education. It is a non-departmental public body (NDPB) which was established to work with schools, teachers and the wider education system and has a framework agreement with the Department for Education.
General enquiries
Media enquiries
Find help